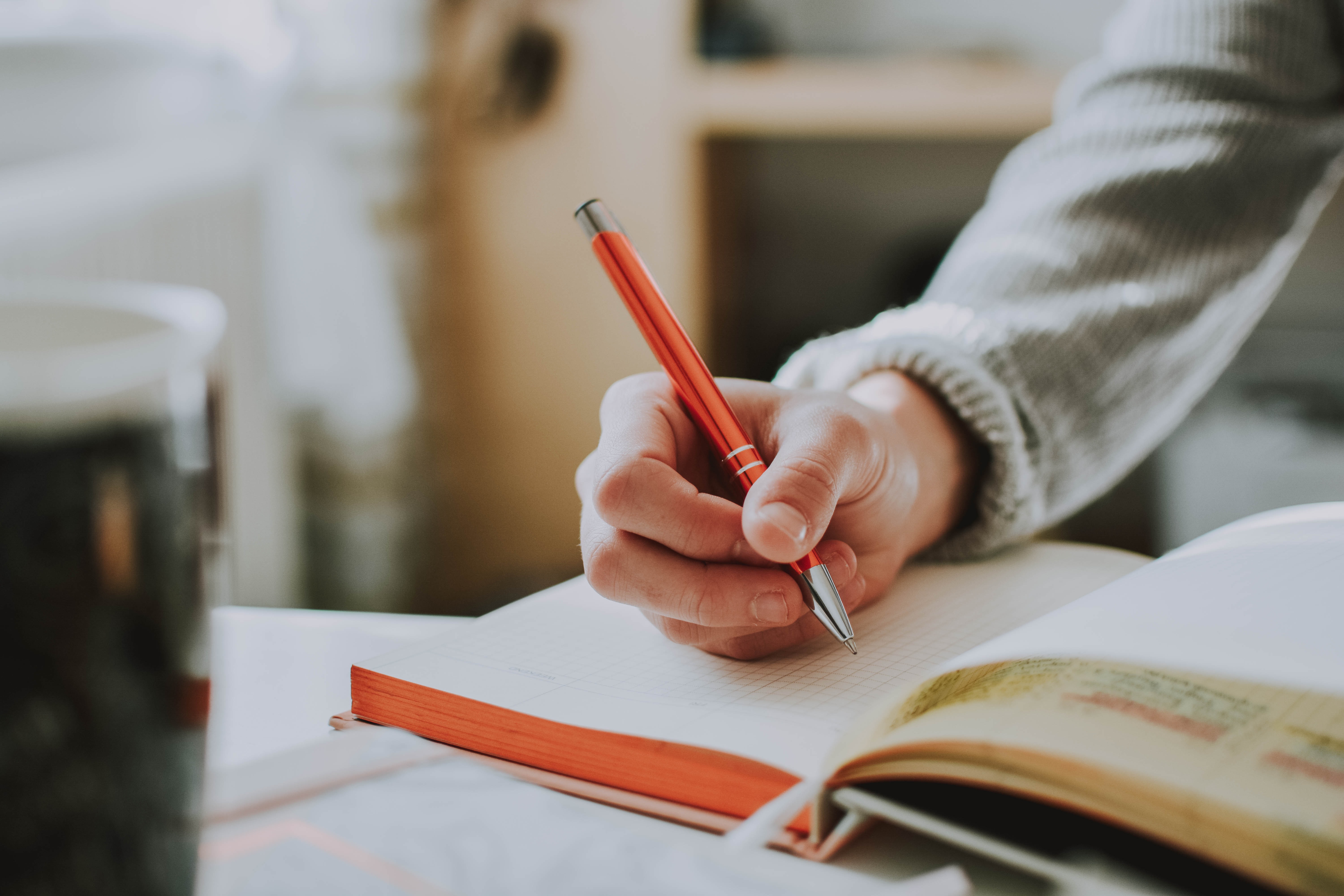 How to do some research with no money
103
103 people viewed this event.
This session will be delivered by Adam Pearson, freelance research consultant.
Adam will share his experience from working on research projects in the public and cultural sectors to help us do research without spending a fortune.
The session will cover:
Starting with a plan

Making the most of what's already out there

Understanding the different types of research

Coming up with the right questions

Dealing with data

Reaching the right people

Making sense of your data
Adam's monthly newsletter contains lots of market research tips and is definitely worth subscribing to – pearsoninsight.co.uk/newsletter
Early bird tickets – £20 – available until 1st May
Standard tickets – £30
If you're a member of the 25 Dots Comms Club you can sign up for free using your code.
Photo by fotografierende on Unsplash
Additional Details
Free for Comms Club members? - yes