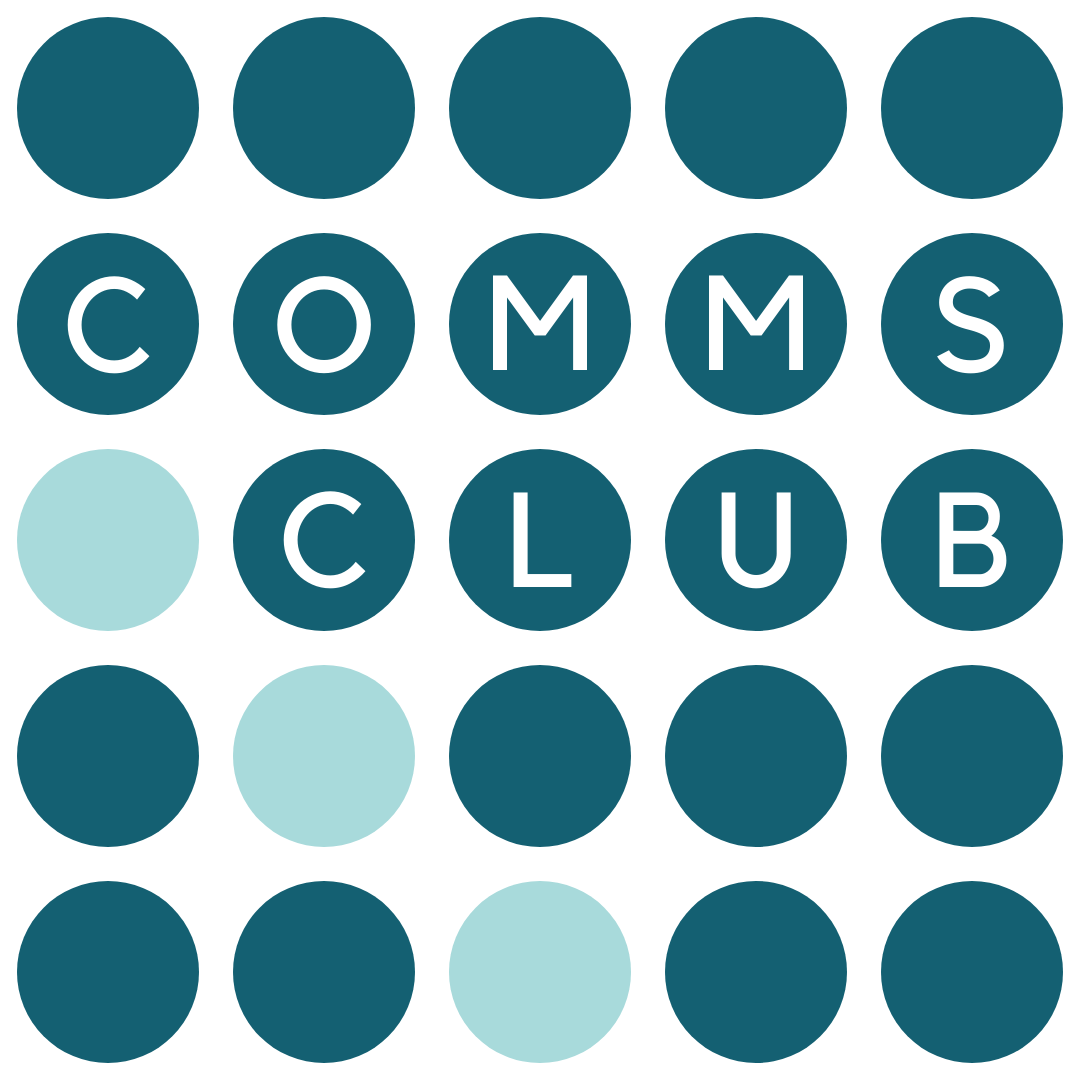 Comms Club is the best club.
Join other students' union comms and marketing professionals to learn, share and network.
Your membership gives you access to:
a monthly webinar
discounts on other 25 Dots services
a library of resources – coming soon
Sign up now:
£30 per month per person – pay monthly – pay annually
£80 per month per organisation – pay monthly – pay annually
If you're struggling to stretch your budget to include this please let us know and we'll see how we can help.
>> Log in to your Comms Club account
Upcoming events included in the Comms Club membership
There are currently no events.