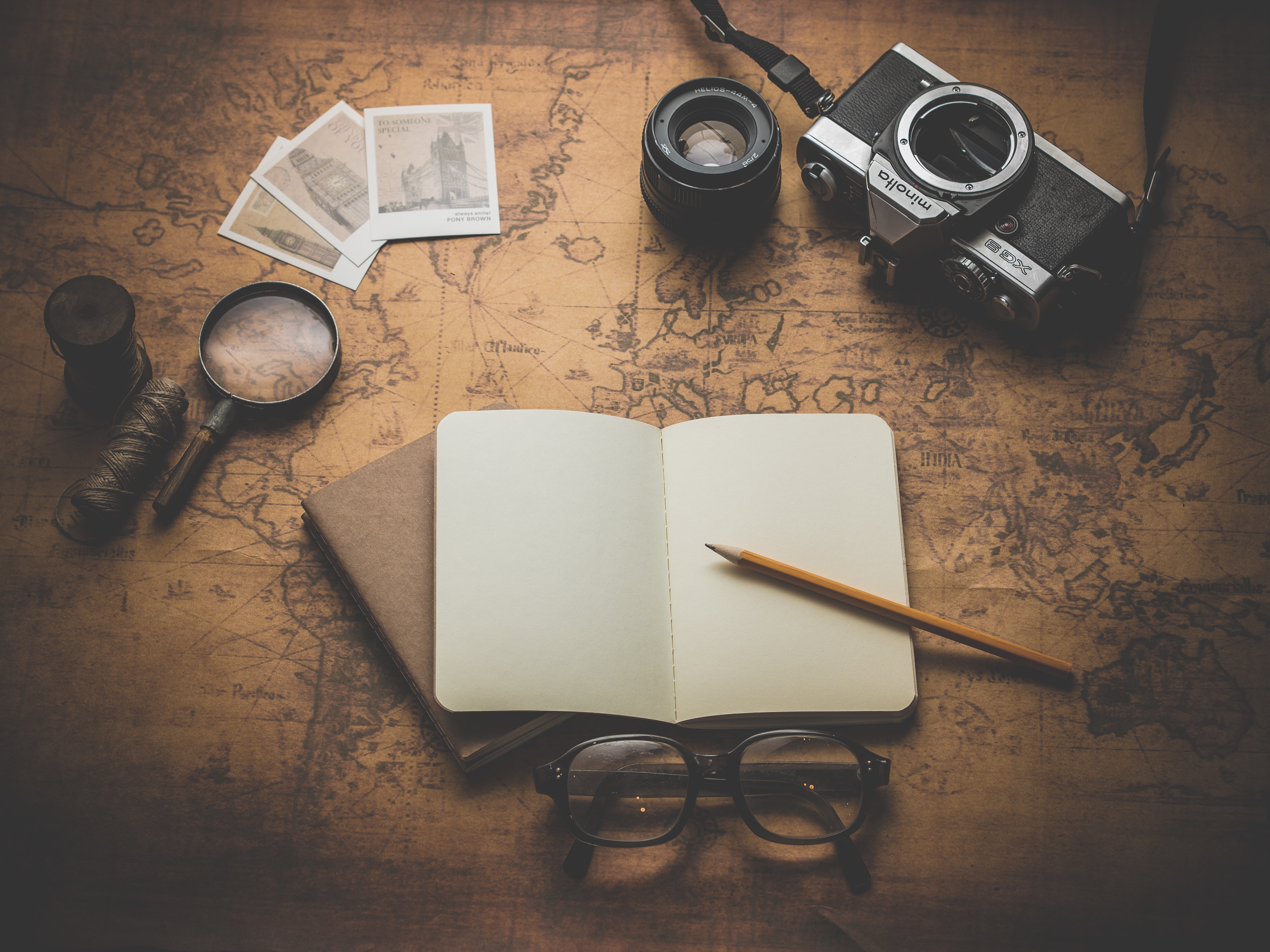 How to do a quick comms plan that actually works
111
111 people viewed this event.
Who loves planning? Be honest: not you, or anyone else in your SU. You love actually doing things that make life better for students.
What if there was a simple, quick, and (whisper it) fun way of creating comms plans that you could write on a white board or one side of A4, that would actually help your comms hit the mark?
Good news. There is.
In this session, we'll talk briefly about what a good comms plan needs to include. But more importantly, we'll work together through two of your examples, and actually create them during the session, using a super simple method that means you know exactly:
what your objectives are

who your audiences are

what your key messages are

what comms channels you're going to use

how much you've got to spend
If you took part in or watched the "Create a comms strategy the easy way" session at Comms by the Coast in July 2020, you'll be familiar with the process. This session will be dedicated to spending more time with your ideas and solving your problems.
This session will be delivered by Ben Capper, Founder and Lead Consultant at Grey Fox Communications & Marketing.
---
If you're a member of the 25 Dots Comms Club you can sign up for free. Check your emails for an invitation or email jo@25dots.co.uk
Early bird tickets – £20 – available until 1st March
Standard tickets – £30
Photo by Dariusz Sankowski on Unsplash
Additional Details
Free for Comms Club members? - yes