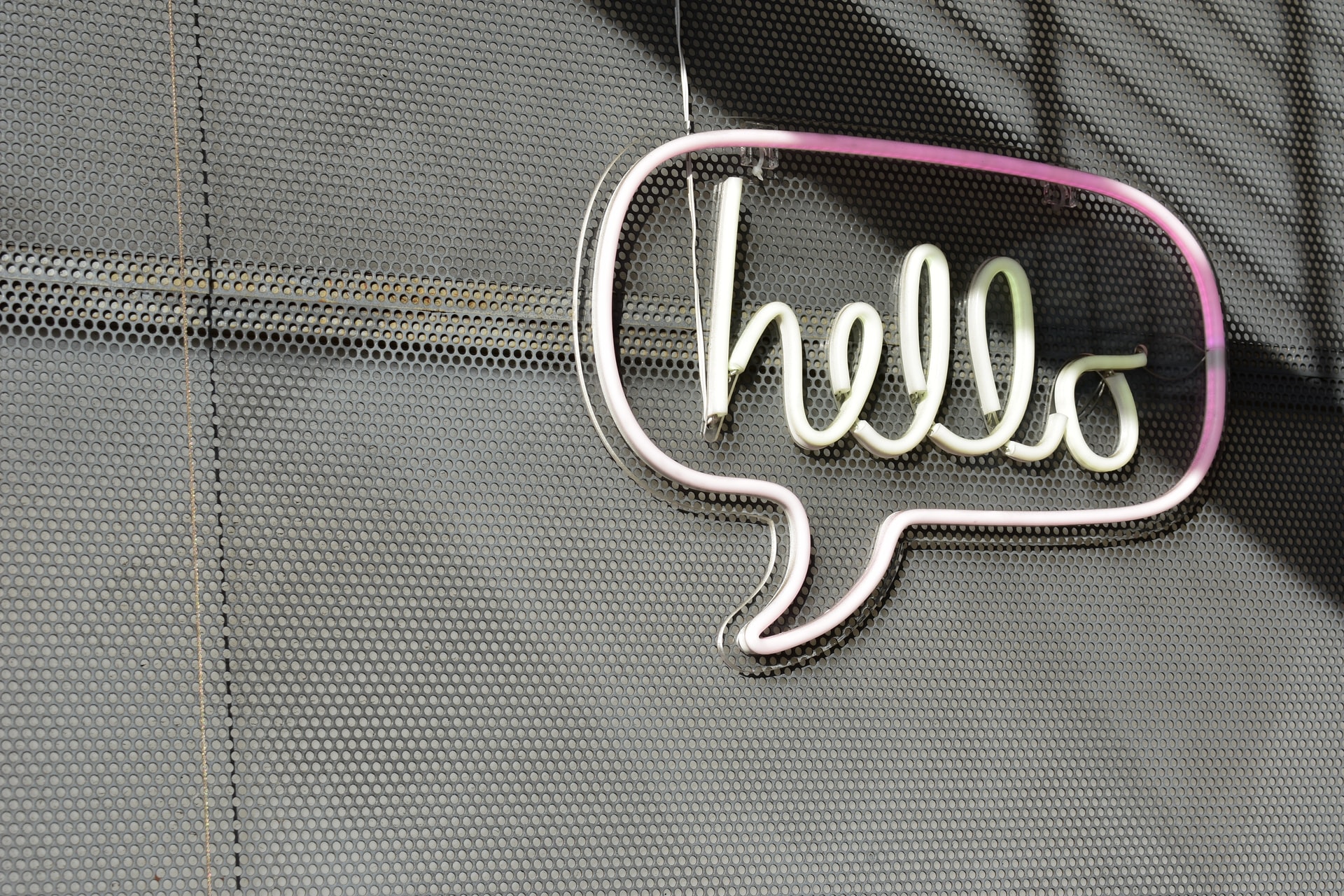 Conquering Mailchimp & email marketing
56
56 people viewed this event.
30
This session will be delivered by Jon May, email expert and former students' union staff member.
Mailchimp can seem confusing and it be challenging to know how to get the most out of email. Jon will be covering off some of the grounding strategy you should know before booting up the Chimp, as well as how students' unions should structure a Mailchimp account. He'll also cover automations, A/B testing and the difference between groups, tags and segments (it's the question he get asked the most!)
Whilst this session will focus on how you can use Mailchimp, many of the principles are applicable regardless of the platform you use for your emails.
Early bird tickets – £20 – available until 1st July
Standard tickets – £30
If you're a member of the 25 Dots Comms Club you can sign up for free using your code.
Additional Details
Free for Comms Club members? - yes